Press Releases
Rowan has completed attracting investment in Series A, accelerating th…
본문
Rowan, a company that develops digital treatments for brain diseases, concludes series A. attracting about 6 billion won
Participate in leading VCs such as DT & Investment, NowIB, IBK Industrial Bank, and KD Investment
System advancement, talent attraction, content and treatment portfolio will be expanded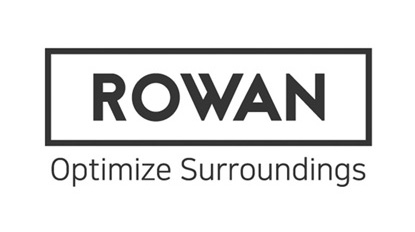 Rowan (CEO Han Seung-hyun), a domestic brain disease digital treatment company, announced on the 7th that it has completed attracting about 6 billion won worth of Series A investment.
Leading venture capital (VC) in Korea, including DT & Investment, NowIB, IBK Industrial Bank of Korea, and KD Investment, participated in the investment.
Founded in 2017, Rowan is a company that develops digital treatments for brain diseases that have developed the digital cognitive intervention program "Super Brain." "Superbrain" proved its excellent efficacy through clinical trials of 152 people aged 60 or older for about three years, and 15 leading university hospitals and dementia relief centers in Korea are currently conducting secondary clinical research (Korean non-face-to-face dementia prevention computerized cognitive intervention program: SUPERBRAIN-MEET) since September 2021.
An IB industry official who led the investment said, "In the age of aging, Alzheimer's dementia is a serious social problem," adding, "Rowan's digital cognitive intervention program that can delay Alzheimer's dementia fits the current healthcare market and is sufficient for the future digital treatment market."
Rowan is based on the investment, talent, with digital certification at home and abroad into a therapeutic devices, infrastructure expansion is ai, plans to attract.To that end, the upgrading their systems, and cognitive skills conducive to improving the further development of the content and focus on expanding portfolio.
Han Seung-hyun, CEO of Rowan, said, "Based on attracting investment in Series A, we will allow the digital cognitive arbitration program 'Super Brain' to lead the domestic and foreign healthcare industry."