Press Releases
Rowan has completed the development of XR cognitive training contents
본문

Development of 'Rowan' XR cognitive training contents,
a company that develops digital treatment devices for brain diseases, has been completed.Commercialization Starts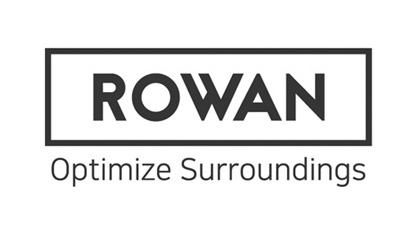 Rowan (CEO Han Seung-hyun), a digital therapeutic agent development company, announced on the 18th that it has developed Super Brain XR by participating in the "5G Content Flagship Project Support Project."
Rowan has already developed a digital cognitive intervention program called "Super Brain," which has been proven effective by clinical research two years ago, by converting it into XR content. Super Brain XR is a program that helps cognitive training based on lively content without going to the actual site through augmented reality (VR) and virtual reality (AR) technology.
Rowan's 'Super Brain XR', which is divided into five types, was built in a 3D animation format. It mainly consists of cognitive intervention content that helps improve memory and exercise learning content that can motivate. For example, among the cognitive intervention contents, a learning-type cognitive training content in which a user enters a virtual shopping center space, finds items and calculates them as written on a shopping list.
Rowan's XR content will be provided to public institutions (dementia relief centers and health centers), hospitals, and general users, which are sold and serviced by the host organization. When the service is successfully launched, users can receive customized cognitive training at home with realism and immersion.
Han Seung-hyun, CEO of Rowan, said, "Because of the nature of the digital program, real-time analysis and monitoring of users and used contents will be possible, linking services between other industries such as insurance, mutual aid, and health will be available."