Press Releases
Rowan won the 2022 Korea Innovation Award for Healthcare
본문

Rowan (CEO Han Seung-hyun), a digital treatment development company,
won the grand prize in the healthcare (DTx) category at the 2022 Korea Innovation Awards hosted by Money Today.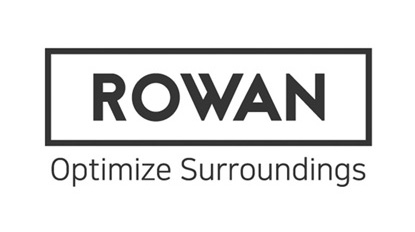 The 2022 Korea Innovation Awards were established to praise and encourage innovative companies such as technology, management, and products in line with the government's efforts to overcome the economic downturn and the need for national participation.
Founded in April 2017, Rowan Co., Ltd. is a digital treatment development company that developed the digital cognitive intervention program "Super Brain" with the support of the Ministry of Health and Welfare and the Korea Health Industry Promotion Agency.
Rowan's 'Super Brain' with nerves and medical professionals, already completed clinical and digital development of cognitive intervention program.'Super Brain' are clinically in five categories, such as multiple cognitive learning and vascular risk factor management, exercise, nutrition, motivation or proven themselves effective intervention.Based on this, more than 50 relief centers, welfare, and services in hospitals and dementia.
Rowan recently attracted Series A investment. Based on investment, the goal is to continuously reflect and develop more advanced artificial intelligence algorithms to upgrade certification and function as digital treatments. Overseas, the licensing process and clinical trials for FDA certification are being promoted.
Han Seung-hyun, CEO of Rowan, said, "Our society is currently burdened with enormous socioeconomic costs due to the rapid aging and the increase in dementia patients," adding, "Prevention is essential to solve the problem of dementia that cannot be treated once it occurs." Rowan's superbrain effectively slows down the stage of Alzheimer's progression, he said. "We will grow into a company that provides total healthcare in connection with various industries based on brain health data of middle-aged people accumulated so far in a rapidly changing market environment."