Press Releases
Rowan selected 'CORE 100', a promising company to attract overseas inv…
본문

Rowan (Representative Han Seung Hyun) companies developing treatments for digital
investment organized by the Office (invest seoul) Seoul announced July 22 that it was chosen in "core the 100 (core)".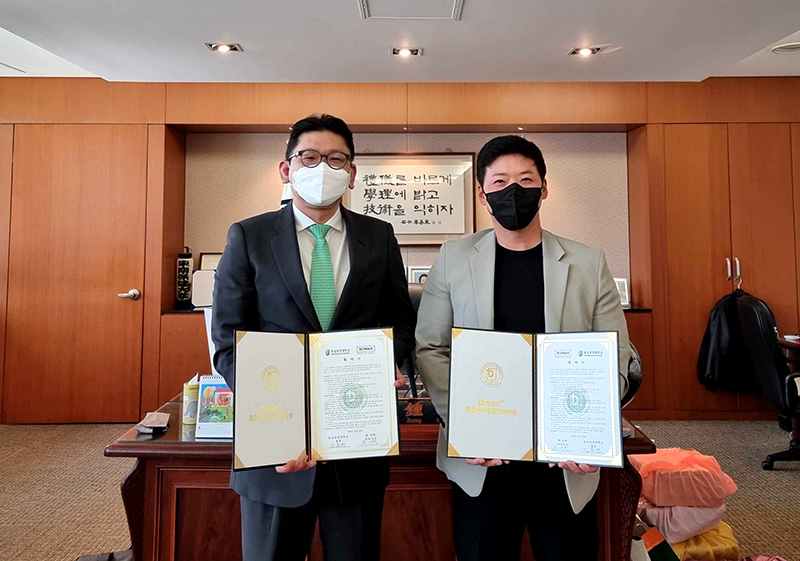 The Seoul Investment Agency is the "Seoul Metropolitan Government's Foreign Investment Promotion Agency" launched to attract capital from leading global companies and investors. On the 19th, 38 companies were first selected from "CORE 100," which selects 100 competitive startups.

The selected company is a company with core technologies in the fields of artificial intelligence, bio and healthcare, fintech and blockchain, information and communication, robots, fashion, and media contents.
 
Rowan, who was selected for the first round, is serving Superbrain, a cognitive improvement program. Superbrain is a digital cognitive intervention program developed with neurology medical staff and completed clinical trials. We demonstrated multi-mediation effects in five areas: cognitive learning, vascular risk factor management, exercise, nutrition, and motivation. Currently, it provides services to more than 50 dementia relief centers, welfare centers, university hospitals, and hospitals.
 
Han Seung-hyun, CEO of Rowan, said, "It is a very encouraging achievement that the Seoul Investment Agency was selected as a famous overseas investment attraction company in conjunction with this year's search clinical trial in the UK and the situation of entering the U.S. in the second half."