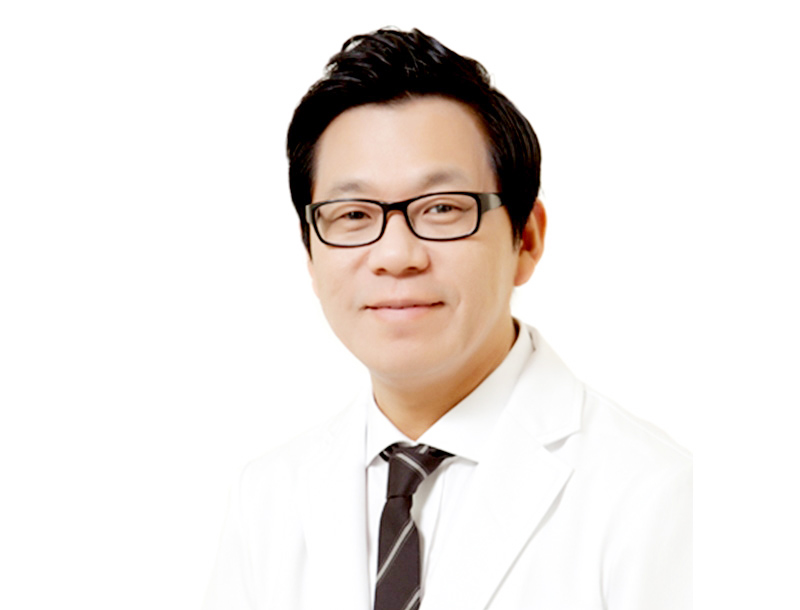 Co-CEO
Kang Sungmin

We will make a healthier and happier world through digital treatment devices.'

Future healthcare is a patient-centered '4P healthcare': Predictive Medicine, Personalized Medicine, Preventive Medicine, and Participatory Medicine. Not just treating, but predicting, preventing diseases, providing customized medical care specialized for each patient, and being with patients 24 hours a day!

It is the future of medical care that Rowan dreams of developing digital treatment devices.

To this end, doctors, IT experts, psychologists, occupational therapists, and AI researchers gathered under the name of Rowan. Through the digital treatment devices we researched and developed, we provide not only treatment but also prevention, and all personalized treatment, not the same prescription. As a leader in digital therapy devices, we will do our best until the day when more people become healthy and happy.